Are you ready to learn how tens of thousands of social media influencers turn their following into a profitable business?

In this course you will learn how to turn a social media following into a profitable online business.
You will learn how to: grow your following, connect with brands, and create paid sponsored posts.
Social Media Influencers are NOT just celebrities.
Accounts with as little as 1,500 followers can get connected with brands and start to monetize their following today.
If you don't have a following yet, this course will give you proven tips on how to best grow your social media account. Tips that work across multiple social media platforms - Instagram, Facebook, Twitter, YouTube and Snapchat!
1. I'm not an "Instagram model" or Celebrity
2. I DON'T have a huge following
3.Yet I still get paid to post on my social media accounts and get really cool products for free
So how is that even possible you may be asking?

That's a great question and what I am here to answer! To be honest, it's really easy. But you need a strategy on how to grow your following and what networks you need to join to connect with brands. And I've got all that for you in this course, plus so much more!

SO HERE'S WHAT I GOT FOR YOU:

The fastest strategy to grow a following (that does not include like for like or spending hours commenting on posts)
An effective approach that makes building your personal brand easier and better than ever!
The simple reason why you DON'T NEED A FOLLOWING to become a professional social media Influencer
How to monetize your social media
A list of online networks to join that will connect you with brands.
How to comply with FTC sponsored post regulations.
And SO much more!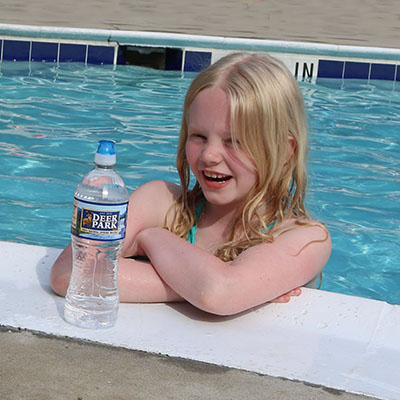 If you're ready to monetize a platform that you probably spend time on every day anyway, then join thousands of others who are doing this every day and start making money immediately!